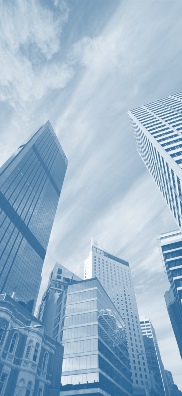 'As Fitted' Drawings
'As Fitted' record drawings may be produced utilizing existing information or by means of a building survey.
The following services have been provided to date.
Site Services & Utilities Co-ordination

Electrical Services (Incl. Schematics & Motor Control Centres)

Mechanical Services

Public Health Services
Clients symbols may be utilized on request.